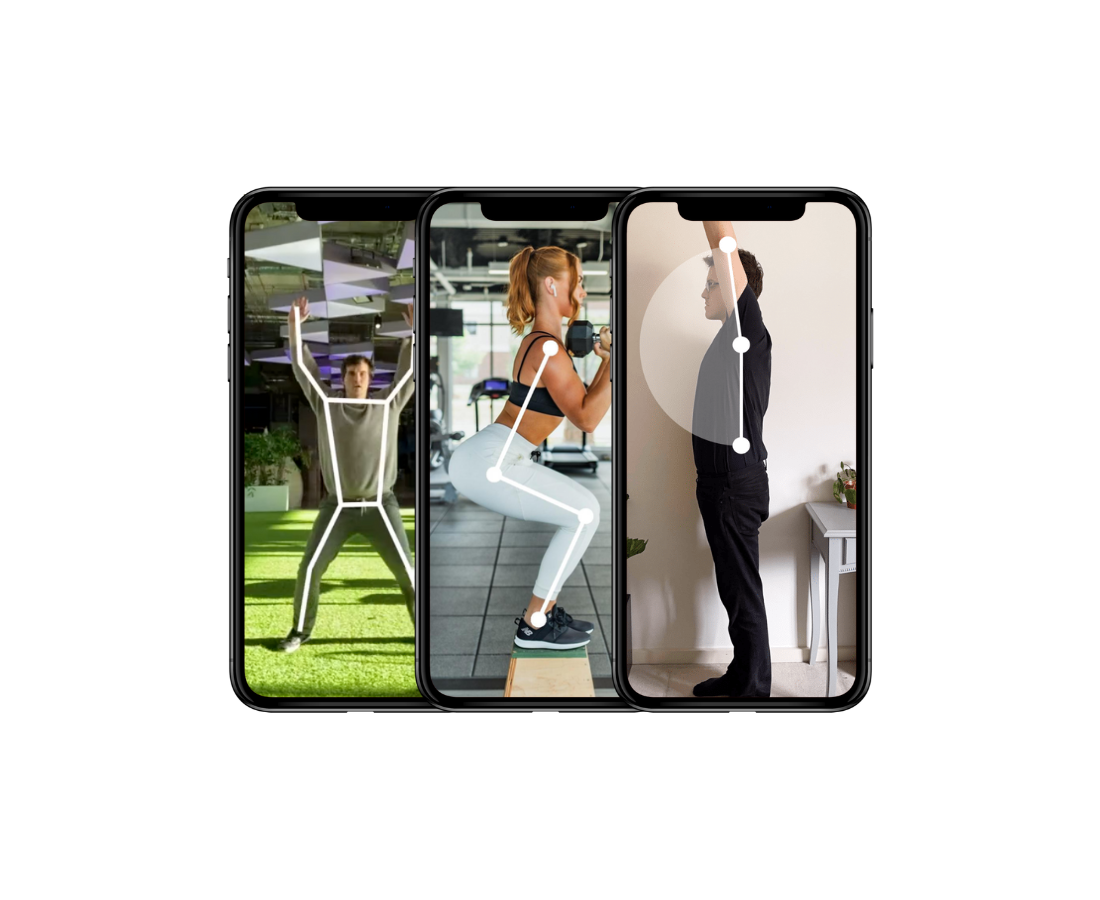 Build an AI Fitness App with our SDK
QuickPose for Fitness lets you add counters, timers, form feedback and form checks with a simple-to-use SDK.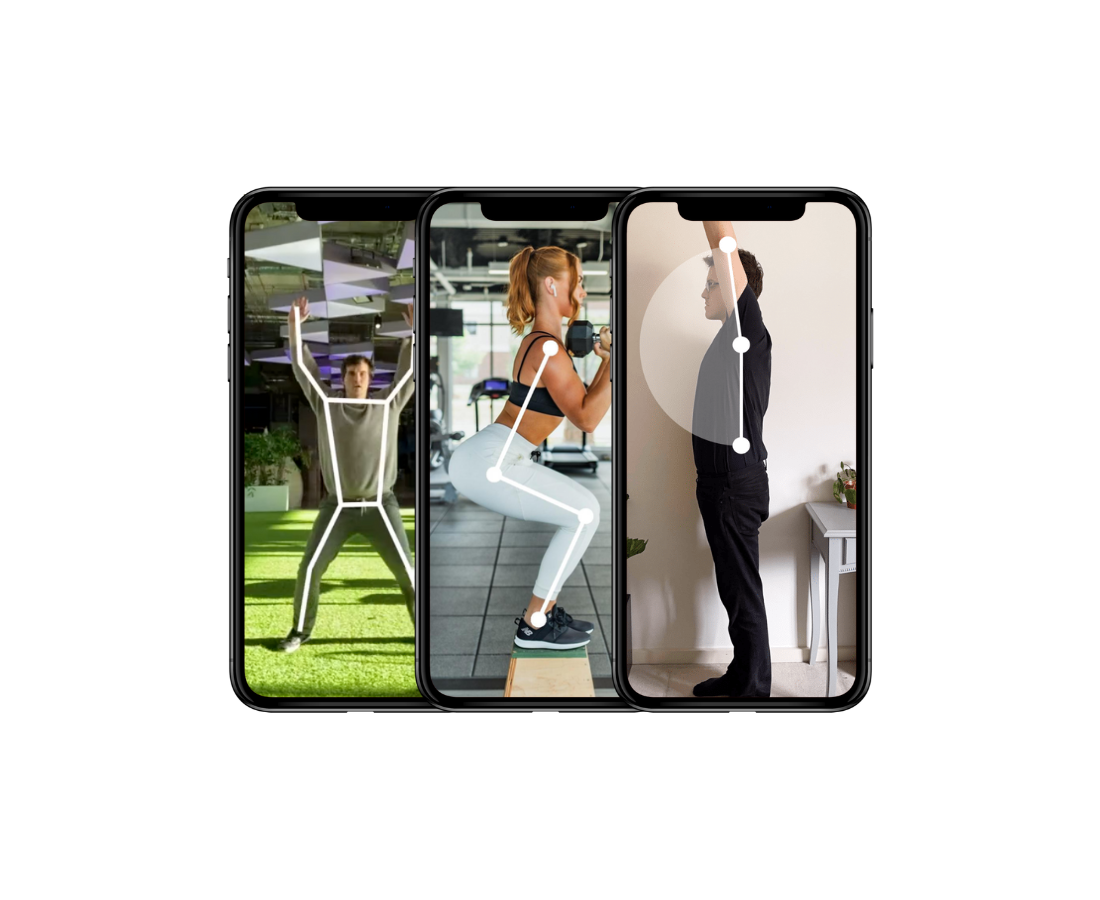 Built for Fitness
Save months of development time with our iOS SDK that empowers your app with new AI functionality.
Our SDK Features
Some of the things you can do with our SDK
Left leg lunge rep counter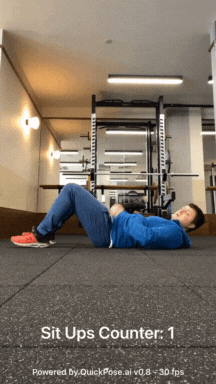 Sit up rep counter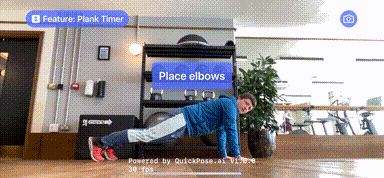 Timer is only active if the position is correct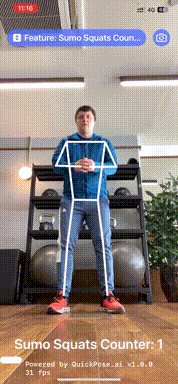 Feedback to move knees apart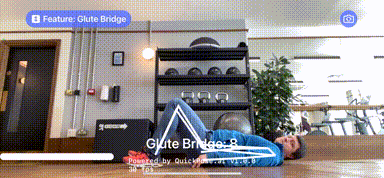 Feedback to bend knees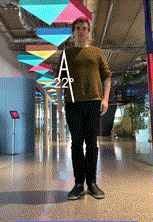 Green to show the correct movement or angle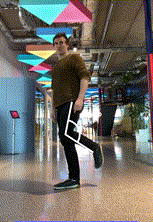 Red to show the incorrect movement or angle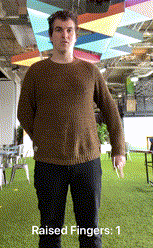 Left Hand Finger Counting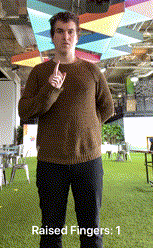 Right Hand Finger Counting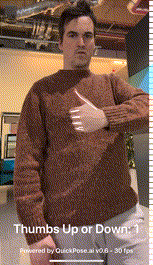 Thumbs up or down detection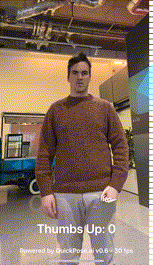 Thumbs up detection
and more features added all the time
Our SDK
Start building today
Our iOS SDK allows you to implement product-ready pose detection features quickly. It's easy to get started.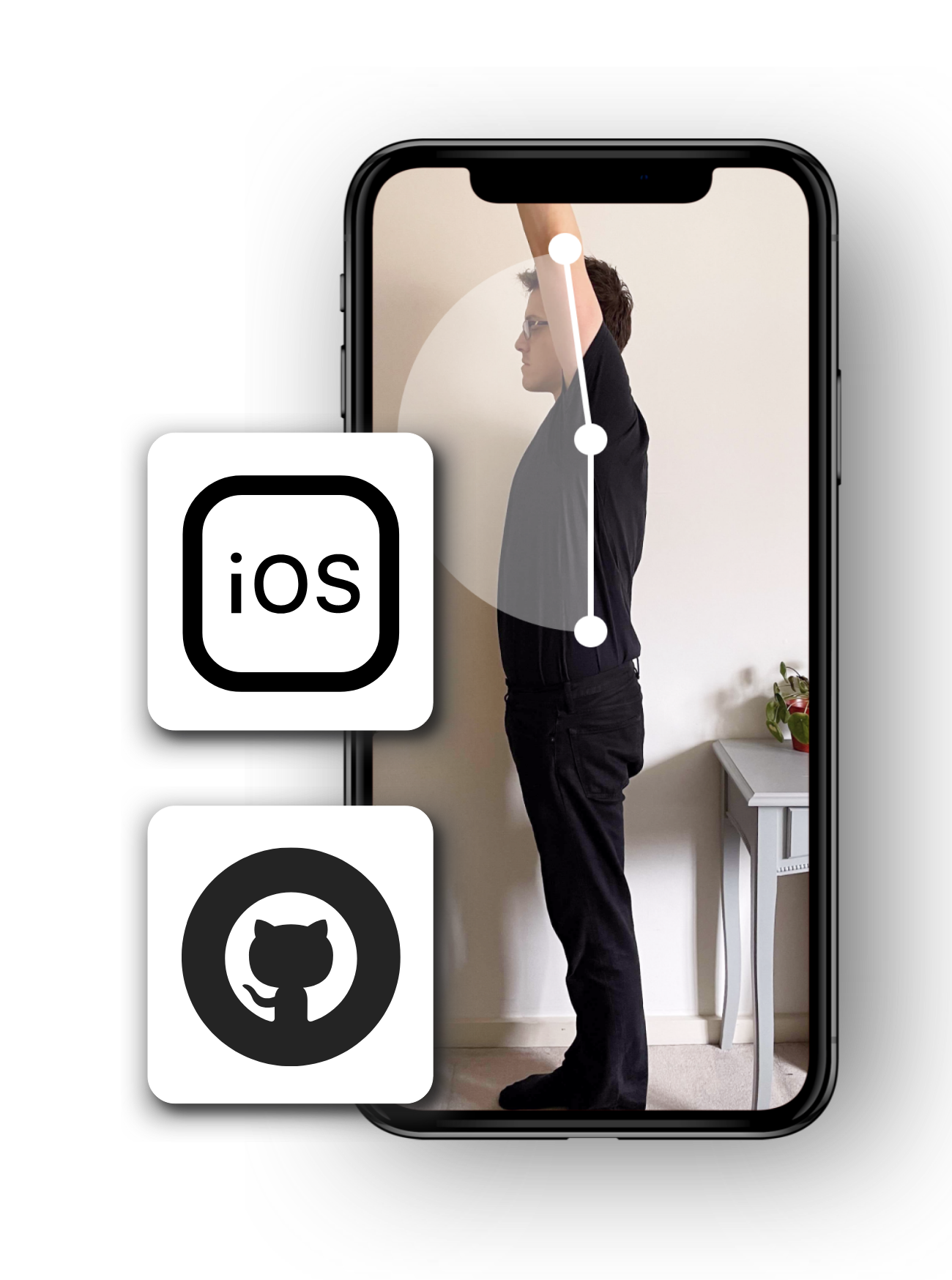 Start building your Fitness AI app today!
 View our code base on GitHub and register for an SDK to start developing your new features today.