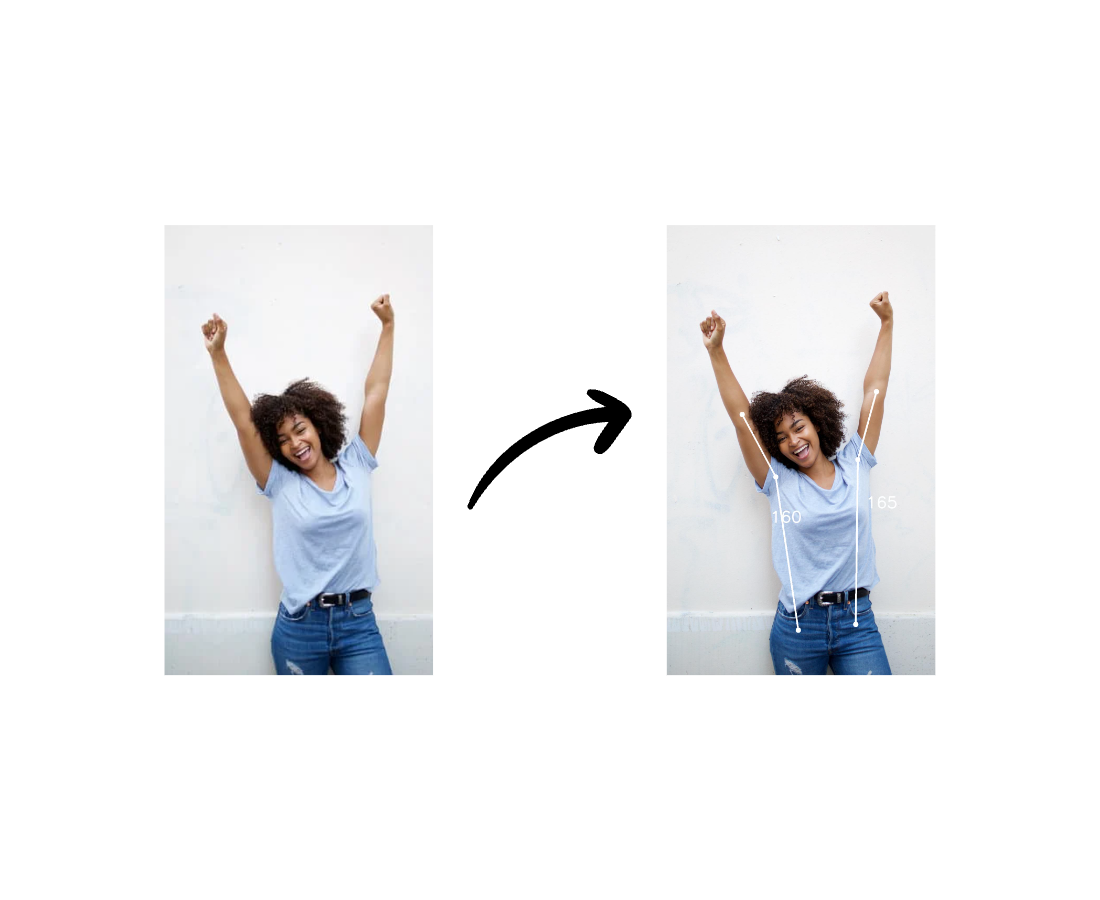 Boost your product's functionality with our image annotation API.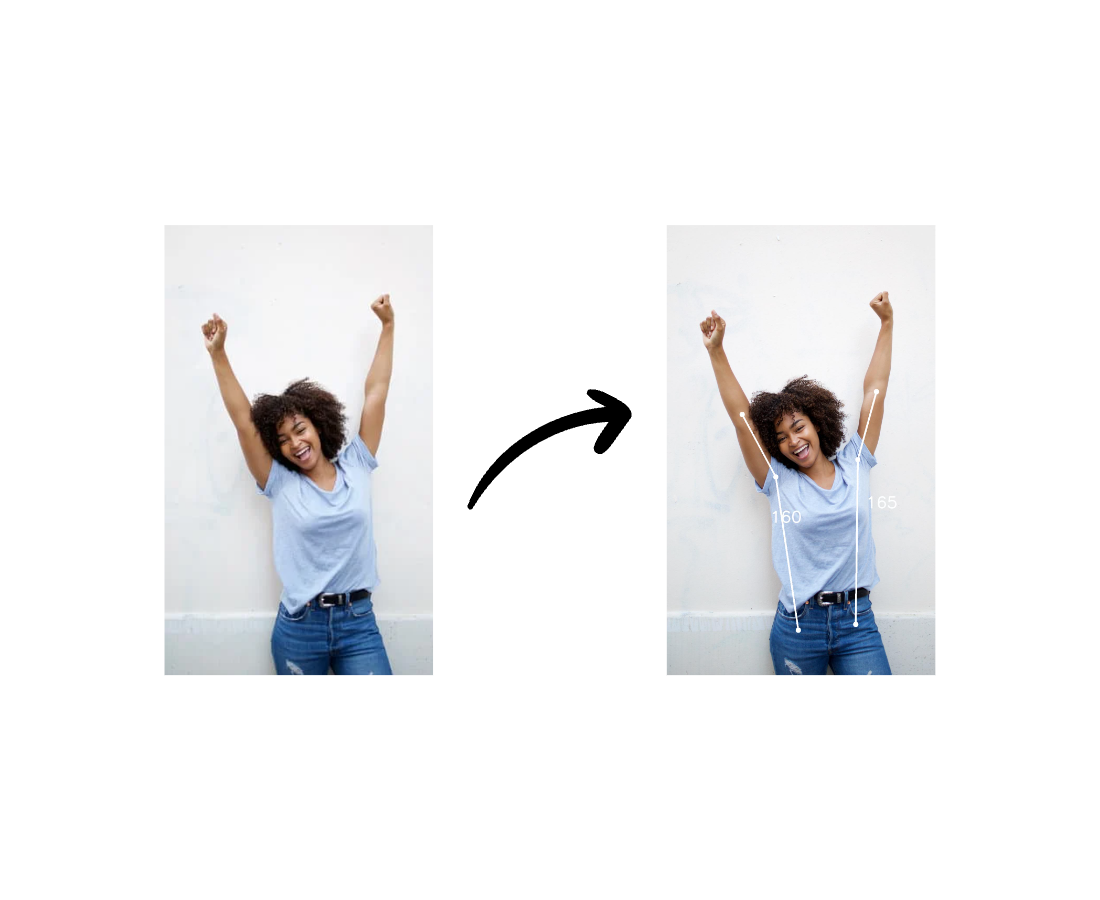 Annotate images and generate range of motion results with a simple API call.

Our API
Integrate our API into your service
Our image processing API allows you to process images in the cloud to add annotations such as range of motion for specific joints. 
Key Features of JointTrack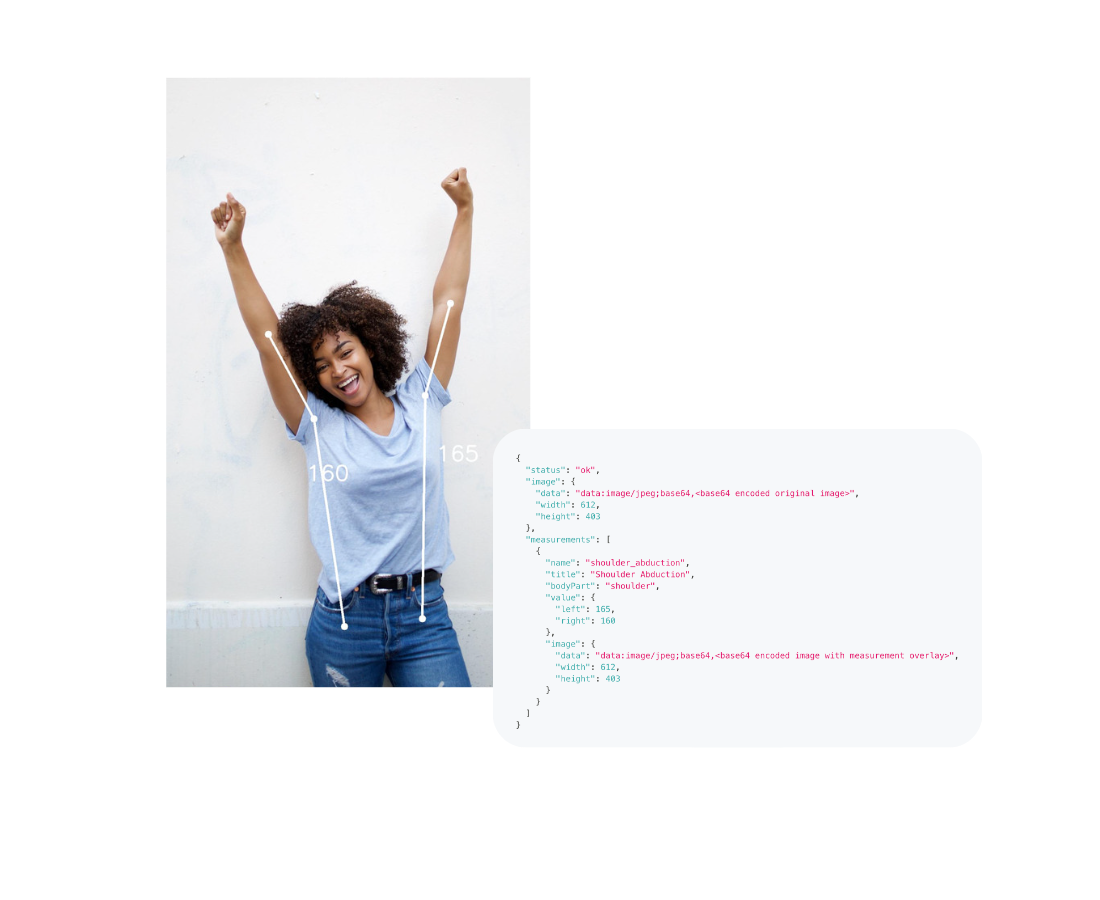 Add AI Pose Estimation into your service today.
Register your interest and explore our documentation.