Home
Measure, track and monitor any pose.
Boost your product's functionality with our SDK and API for pose detection and action classifiers.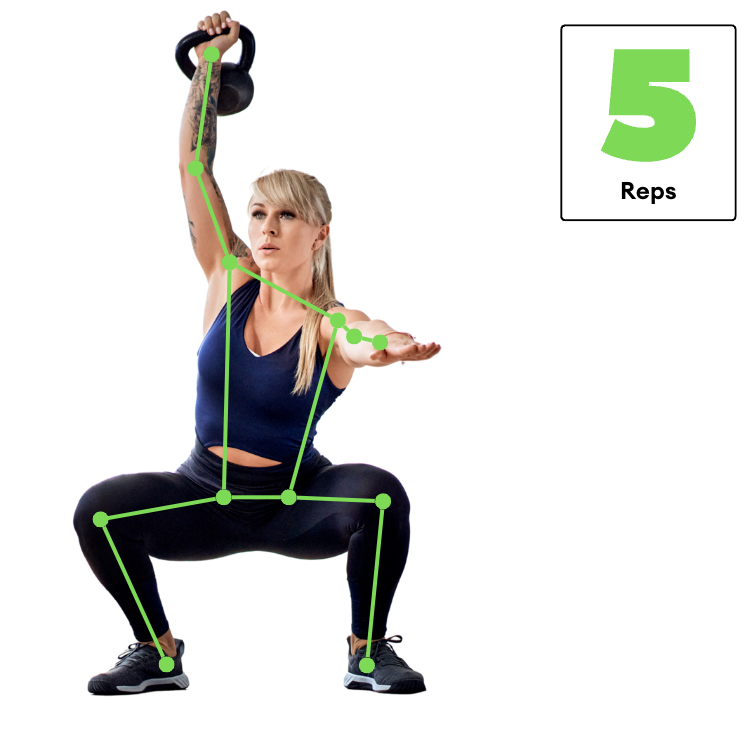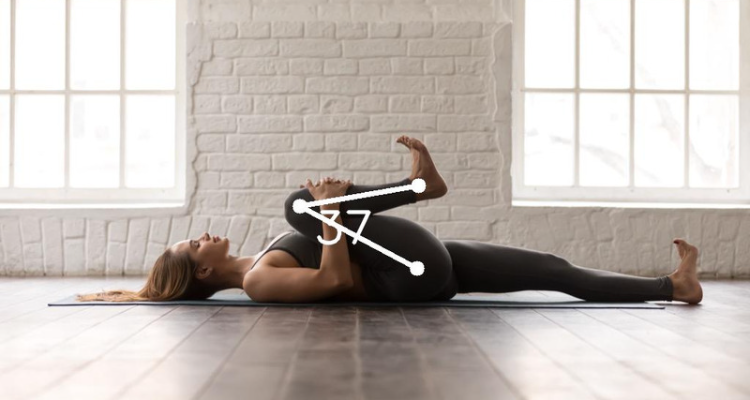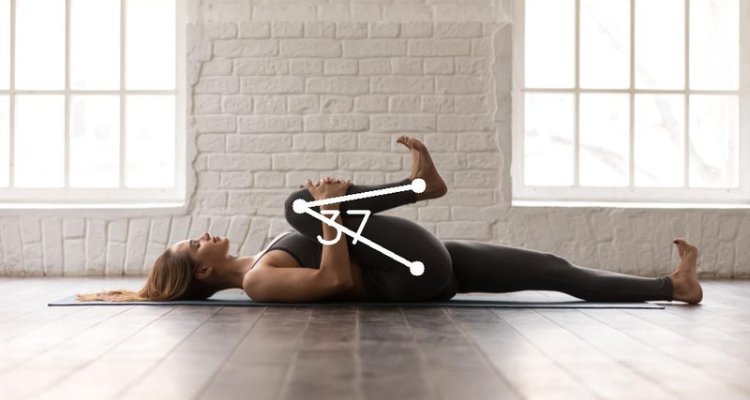 Better understand a patient's condition, triage their needs, and guide effective treatment plans. Transform your user experience
Add rep counters and form checks to your apps without spending months training models. Opening benefits and increasing value for your users or members.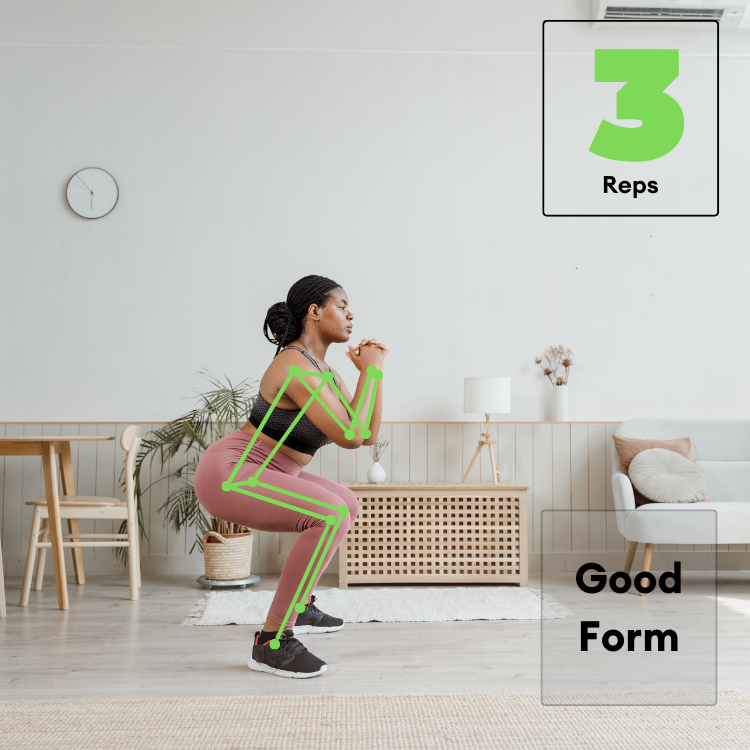 Our SDK and API are ready to be used in your healthcare apps to help improve patient monitoring from home or in clinic.
Our SDK let's you add counters and form checks for a wide variety of exercises. From push-ups to squats, let your users track their performance.
"Our devs always said it would take months to add an AI functionality to our App. With QuickPose we had a demo in a week and were live in less than a month."


"We always thought AI would be a fun way to play our jumping game. With QuickPose were able to get a version of our hit game into development in weeks rather than months."


"We'd been trying to build our own pose detection models, but were having performance issues. QuickPose saved us and got our product out to market faster. Thank you!"