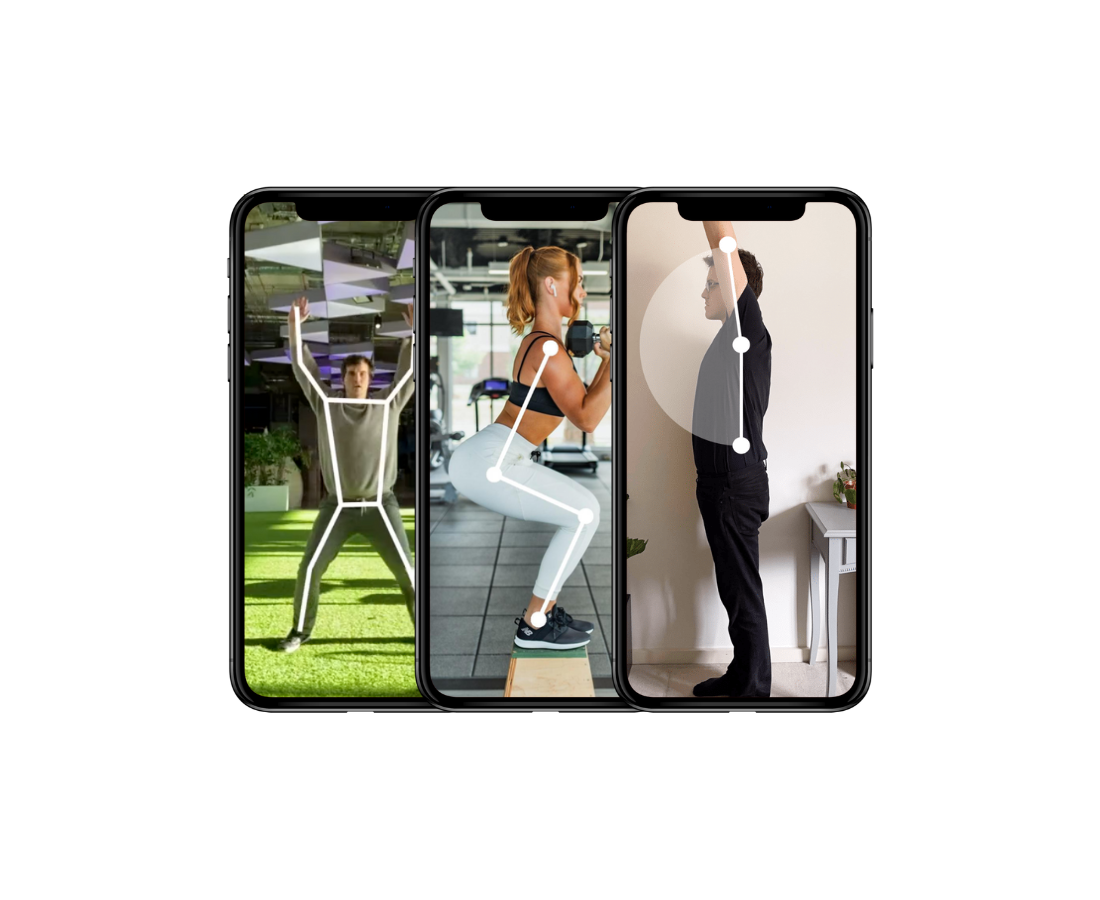 Add pose estimation/detection to your iOS app today.
Increase retention and improve user outcomes with Pose Estimation features.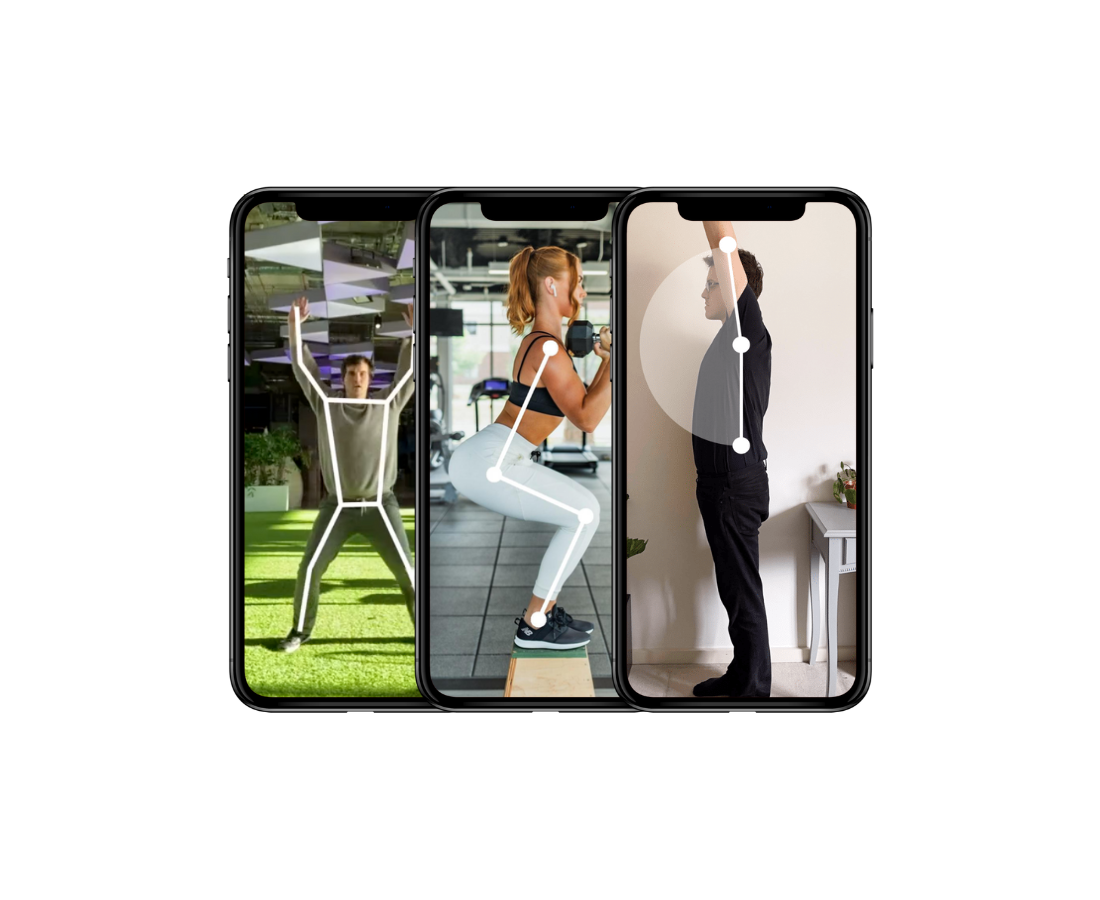 BUILT FOR HEALTH, FITNESS & GAMING
Save months of development time with our iOS SDK that empowers your app with new AI functionality.
Our SDK Features
Some of the things you can do with our SDK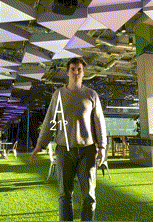 Measure Range of Motion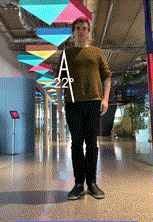 Conditional Range of Motion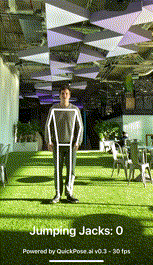 Fitness Jumping Counter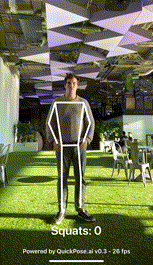 Fitness Front Squat Counter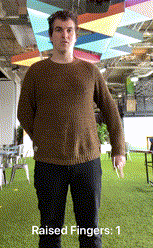 Left Hand Finger Counting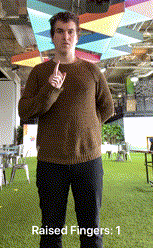 Right Hand Finger Counting
and more features added all the time
Our SDK
Add the SDK into your app
Our iOS SDK allows you to implement product-ready pose detection features quickly. From health to fitness to gaming, all in one SDK.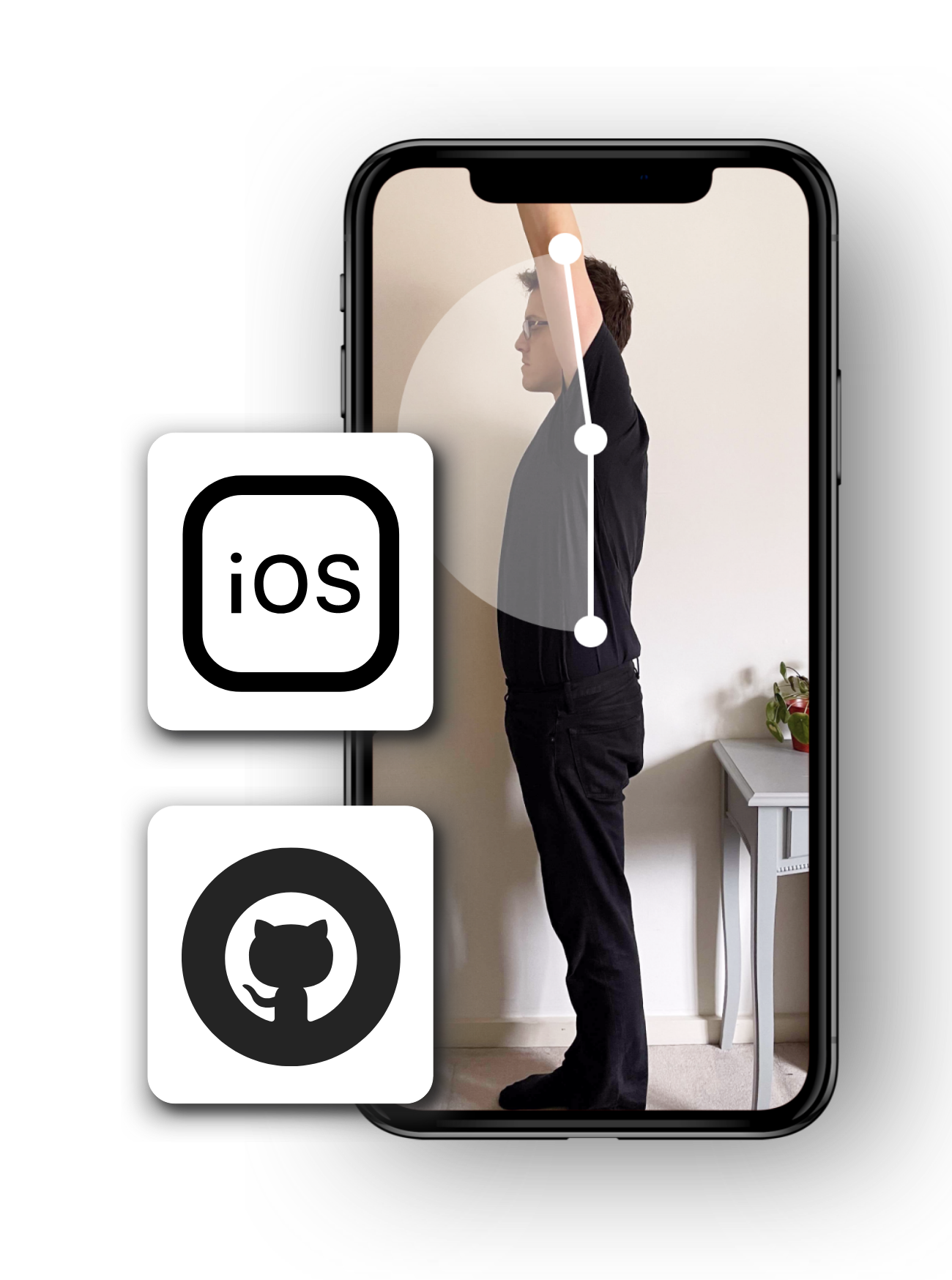 Add AI Pose Estimation into your apps today.
 View our code base on GitHub and register for an SDK to start developing your new features today.