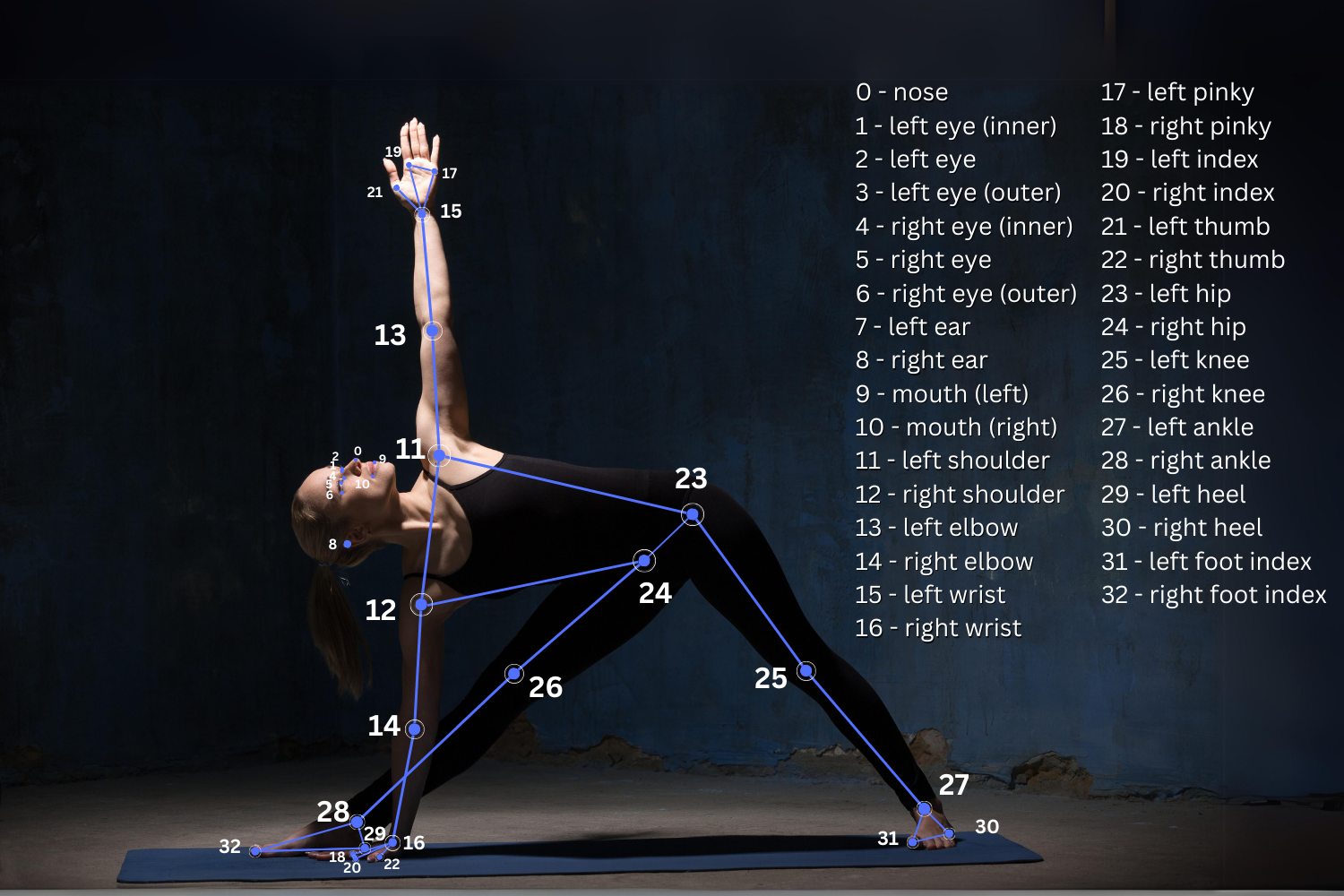 Add Pose Estimation/Detection to you iOS app today.
Increase retention and improve user outcomes with Pose Estimation features.
Save months of development time with our iOS SDK that empowers your app with new AI functionality.
How QuickPose can be used
Add our SDK into your app in two ways
You can implement QuickPose yourself via our GitHub Repo or we can help you integrate it into your app.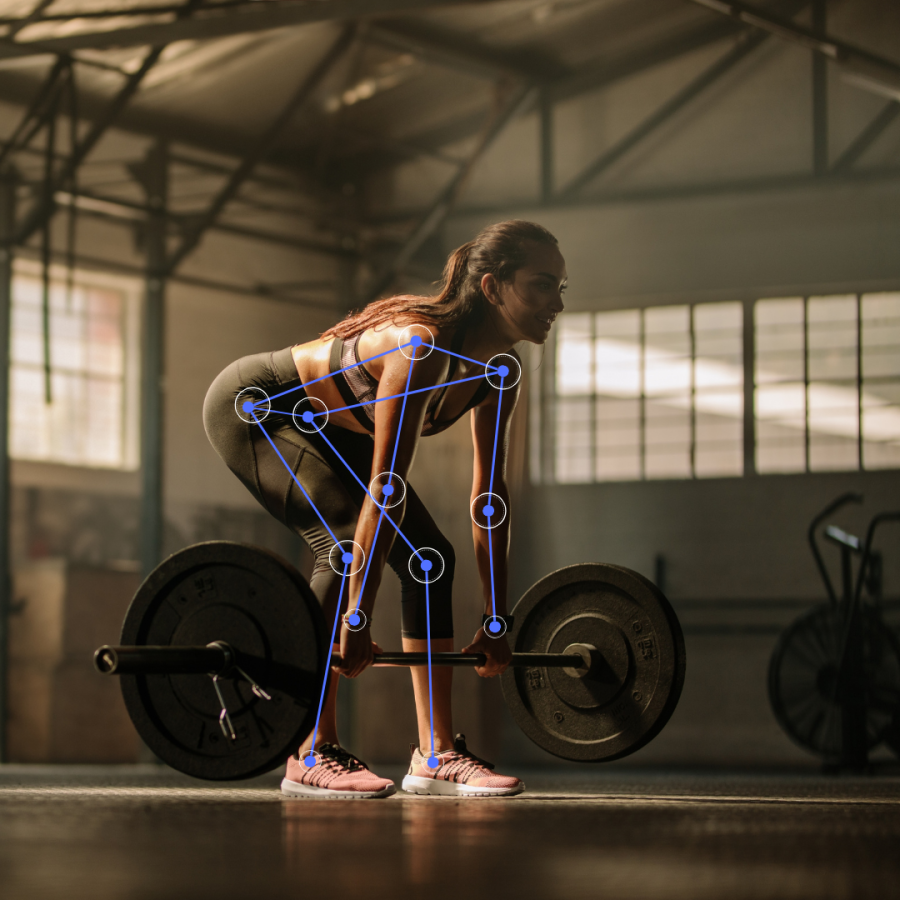 Build yourself with our GitHub Repo
Integrate QuickPose using our GitHub Repository and our documentation.
Add QuickPose with our Integration Team
Book a consultation to discuss your use case and capabilities.