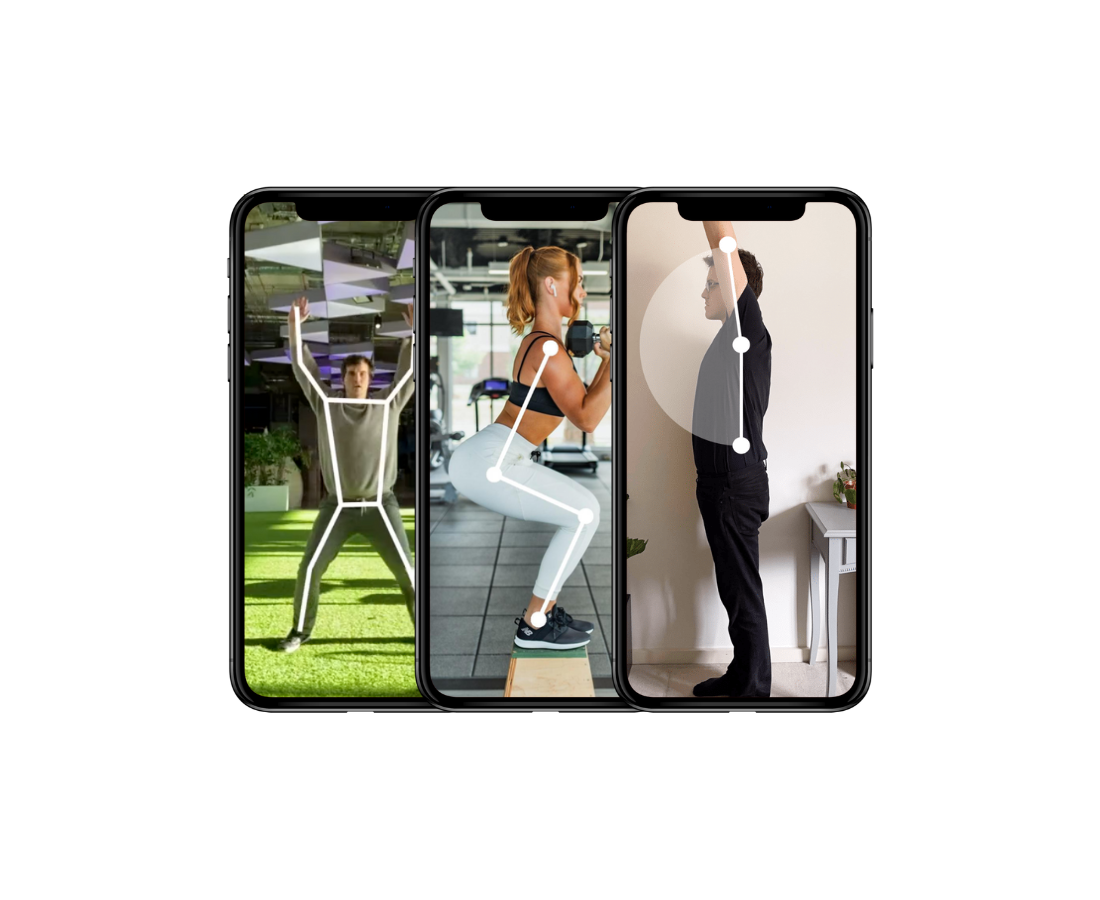 Image Annotation API for your Health App
Measure Range of Motion and annotate images using JointTrack by QuickPose.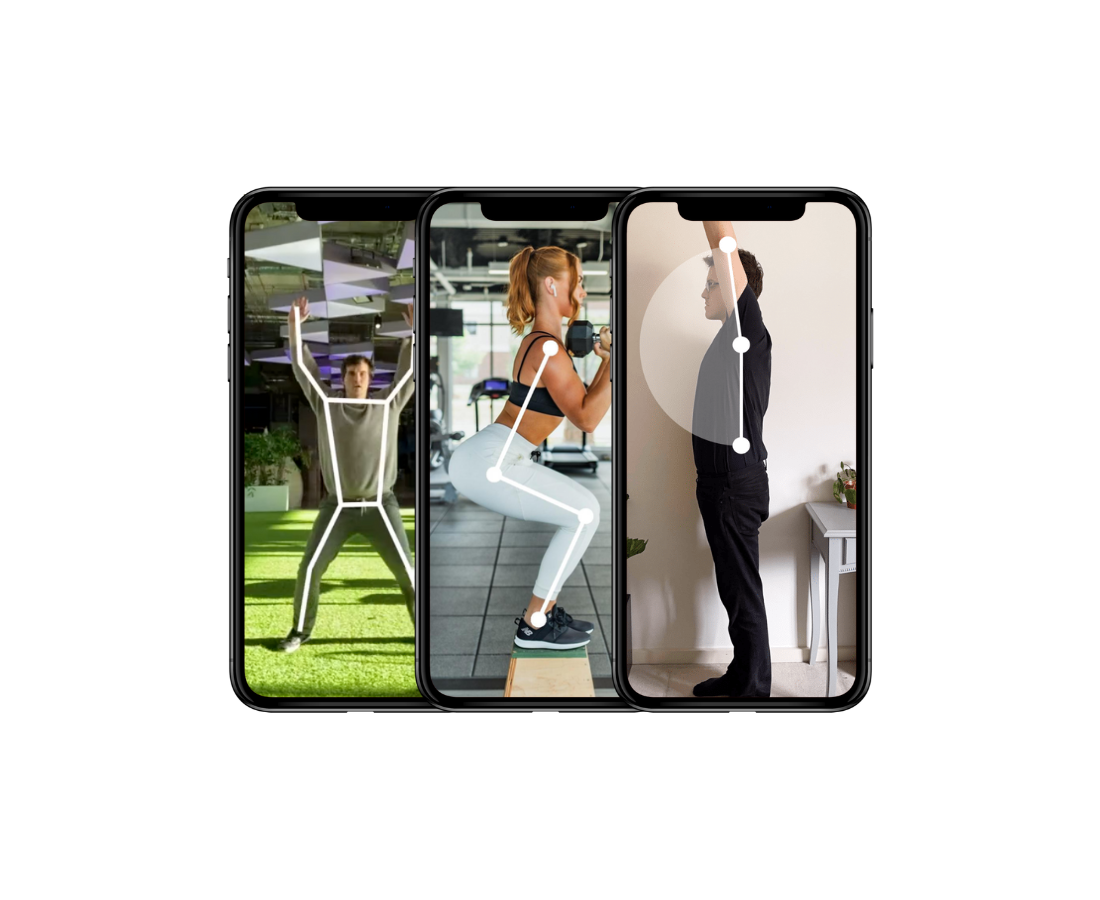 BUILT FOR HEALTH, FITNESS & GAMING
Measure Range of Motion of Joints and Annotate Your Images with our API.
JointTrack Image Annotation API Overview
Leverage Computer Vision in Your Web Apps
JointTrack API is the ideal Image Annotation API in the mHealth sector. Our cloud based Pose Estimation efficiently processes images of patients for rapid joint measurement using AI.  

Our API
Integrate our API into your service
Our image processing API allows you to process images in the cloud to add annotations such as range of motion for specific joints. 
Key Features of JointTrack
Add AI Image Annotation to Your Service Today
 View our code base on GitHub and register for an SDK to start developing your new features today.