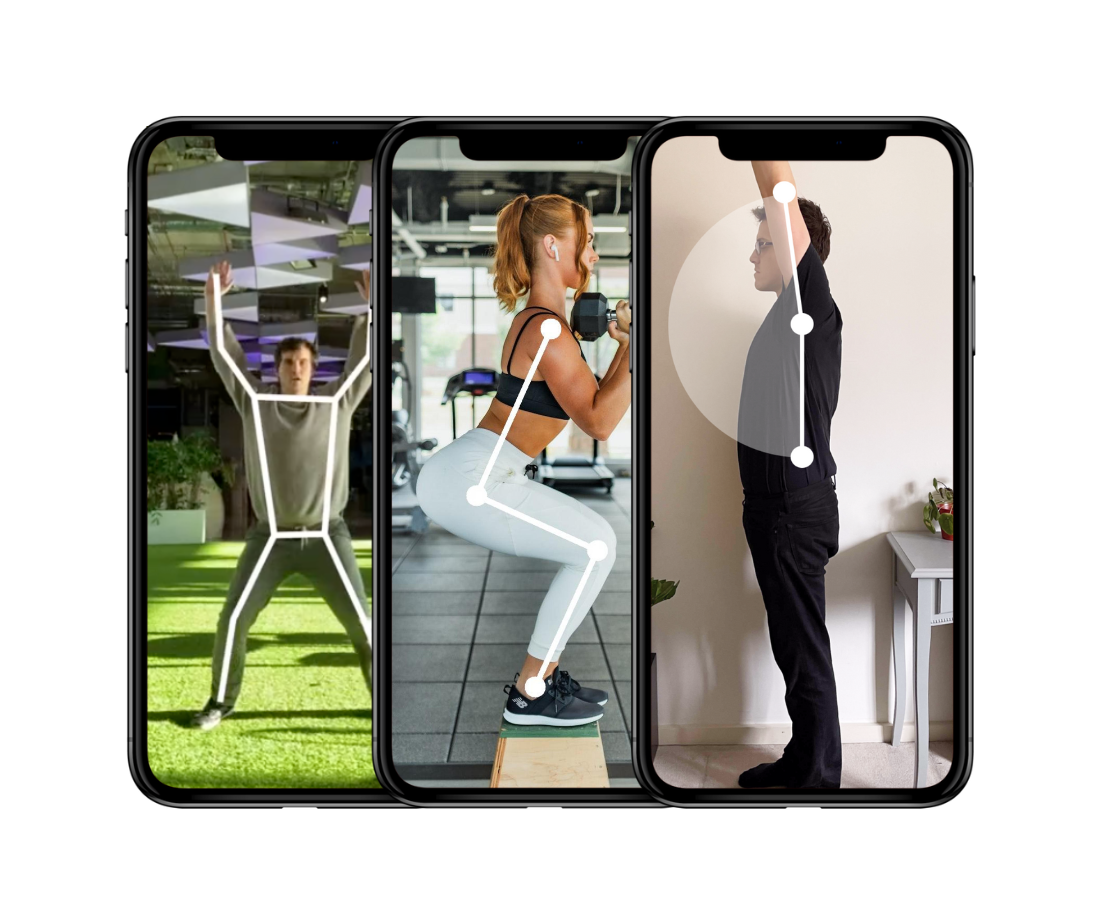 Add MediaPipe on iOS with our SDK
Our SDK will help you add MediaPipe to your app in less than an hour.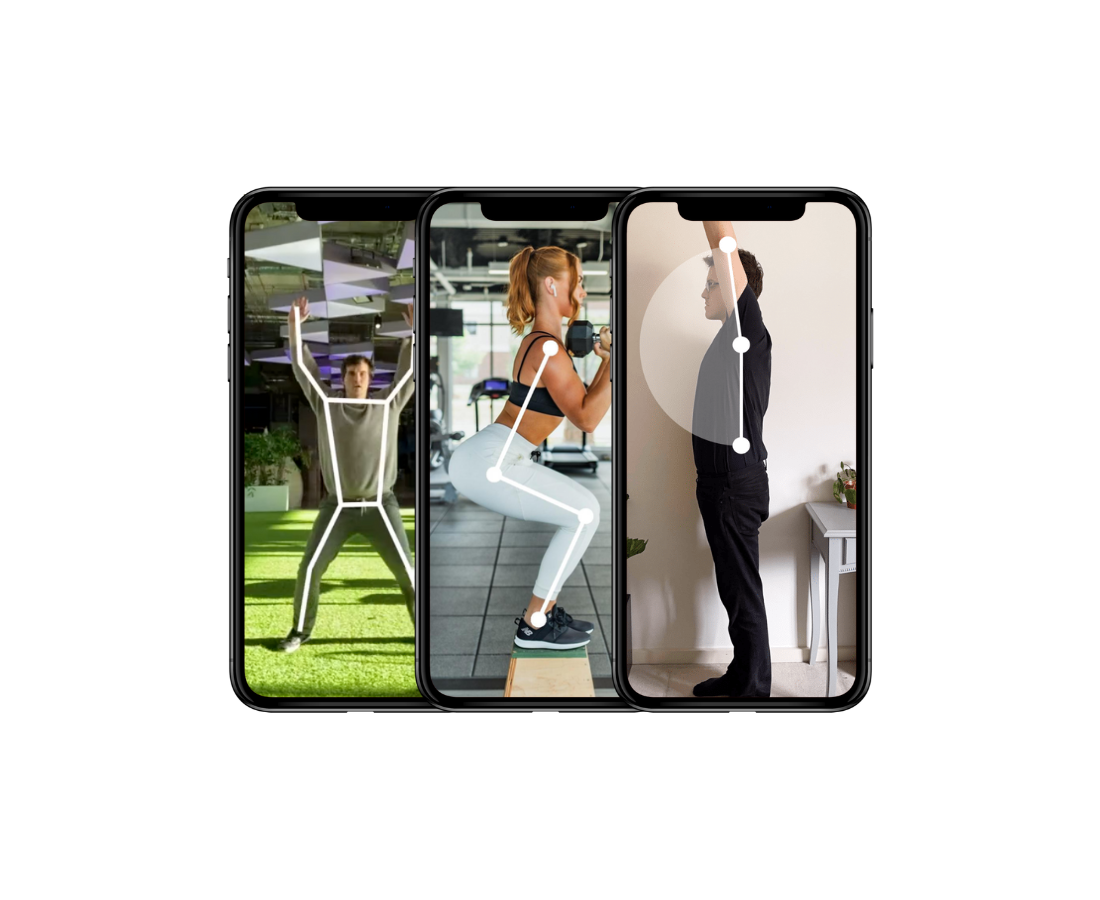 Built for Health, Fitness & Gaming
QuickPose is an SDK that empowers your app with new AI functionality.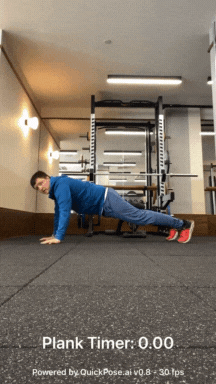 Our SDK
Add our SDK into your app
Our iOS SDK allows you to implement product-ready pose detection features quickly. From health to fitness to gaming, all in one SDK.
Add MediaPipe using our SDK
The easy way to port MediaPipe computer vision functionality into iOS.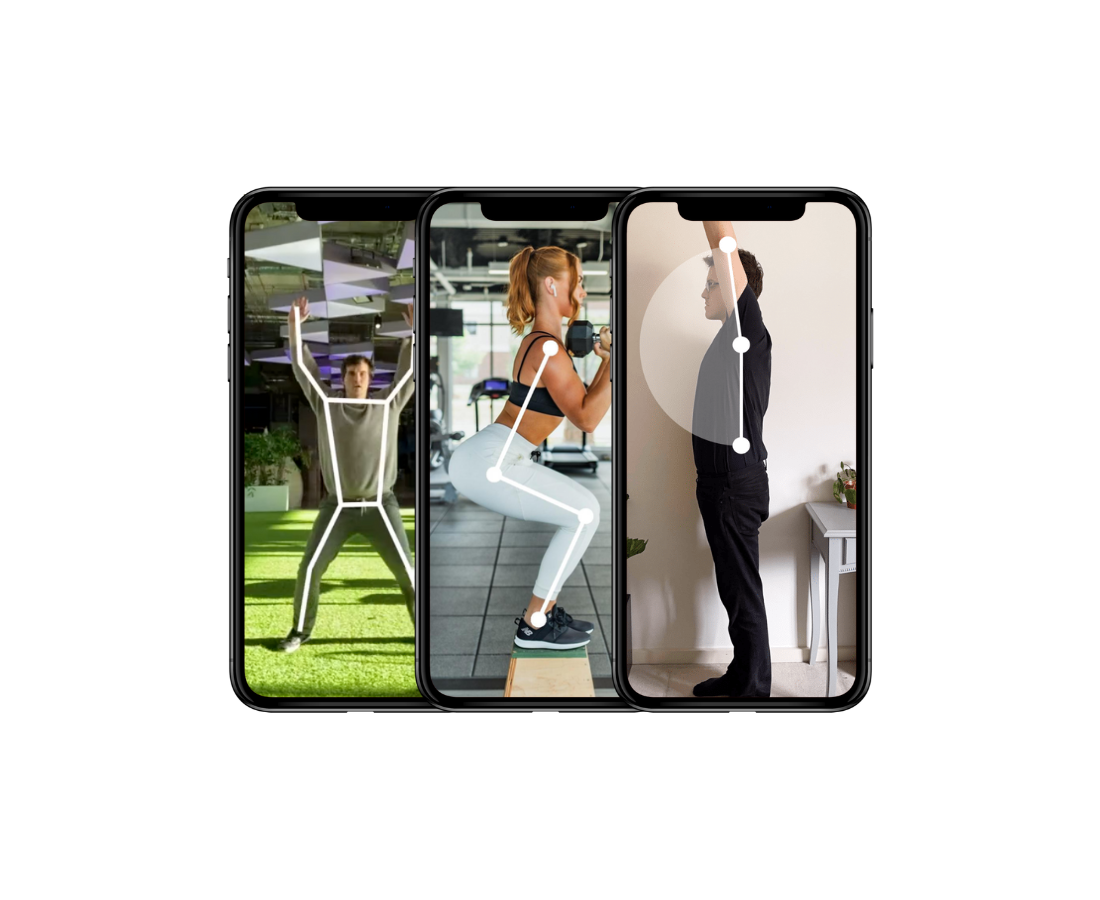 Add AI Pose Estimation into your app today.
Sign up for an SDK Key and download our GitHub Repository.